Saltwater Workshops
The Saltwater Workshops are relate-able, engaging and multidimensional, creating shifts in perception, igniting imagination and inspiring individuals to reach their own personal and professional and educational goals.
The Saltwater Workshops are delivered on your site or off site if you would like to make a day of it!
Choose from these Saltwater Workshops:
Schools workshops
Resilience, empowerment and disability/ability awareness workshop
The healing powers of the beach
Riding the waves of life - making the best of tough situations
Make a difference by helping others
Corporate workshops
Empowerment and self development workshop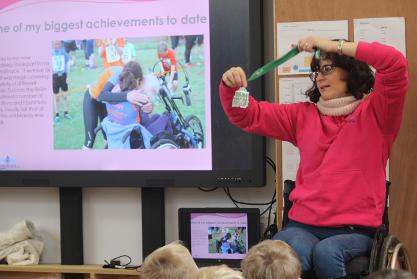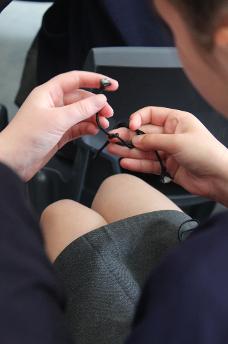 To book a Saltwater Workshop or find out how we can tailor bespoke workshops to support your specific needs please contact us here.
*Saltwater Creations holds Public Liability, Professional Indemnity and Child Safeguarding Policy. All presenters have an Enhanced DBS