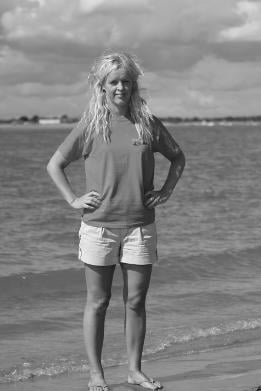 Jules Stallard - Founder and Director
Jules, moved to the South of England when she was 21 to study at Chichester University - attracted mainly by the beach. When meeting her partner who was a keen surfer, the dream became reality; the beach life she had always wished for. Three years later, the dream ended abruptly when Jules awoke to found her partner had passed away in the night of Sudden Adult Death Syndrome - aged just 24.
Jules was due to start a new job the next week in the charity sector and 16 years later continues her charitable endeavors. With two children, a keen surfer, musician, artist and an abundance of energy, Jules uses her passion for the ocean, first-hand experience of the devastation caused by personal loss and the desire to empower others to make positive change, especially in the face of adversity.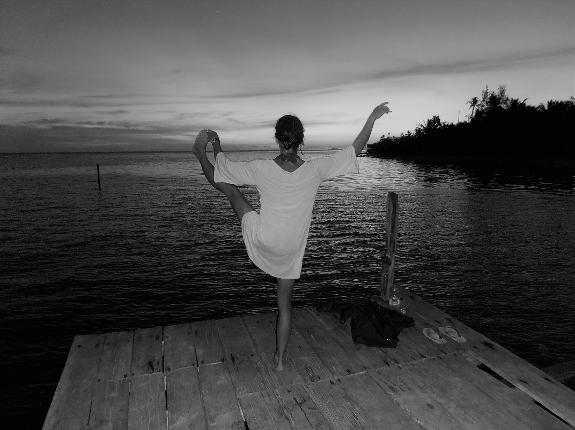 Johanna - Massage Therapist

A life-long outdoor sports enthusiast, Johanna joins Saltwater Creations team as a freelance Massage Therapist. With a love for the sea, you can often find Johanna swimming or surfing the ocean. With a Bachelor of Science degree in Exercise Physiology, a Master of Science degree in Sports Nutrition and distinction in ITEC Sports Massage diploma her extensive knowledge and expertise brings a wealth of opportunity to people of all ages and ability to support them to become the best they physically can. http://www.saltwatercreations.co.uk/Massage-Therapy.php