Support us
An a non-profit organisation, if you would like to support us to raise funds to deliver of our workshops to reach more young people, please do let us know and we would be happy to support your fundraising efforts!
Make a donation
Hold an event to raise funds for us
Sponsor a workshop for your local school to receive
Choose Saltwater Creations CIC as Charity of the Year partner
Take up a sponsored challenge or run for us
Share our social media posts
Purchase a bespoke empowerment stone
If you would like to support us, please contact us
here
.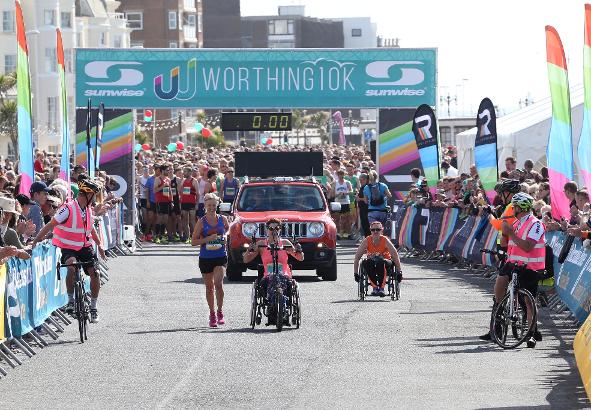 Empowerment Stones
To help raise funds to deliver our work, our hand-painted empowerment stones are now available to purchase.
Each is unique and can have a message of your choice written on it.
Ideal for :
Special gifts
Wedding favours
Corporate event table decorations
Memory stones
Prices start from £5.
Each stone is approximately 7cm-10cm width and height.
If you would like order a stone, please contact us here.

Keep an eye out out for these stones around Bognor Regis as part of the Bognor Rock Painters- voluntary group . Why not join us and have a go at making a difference to someone's day by planting your own painted pebble somewhere for someone to find?